For us, it is essential to keep up with new technologies and integrate them into our daily practice. Digital dentistry undoubtedly assists us in formulating a more accurate diagnosis, makes treatments more predictable and less time consuming, while it improves the effectiveness of our results. At SMALTO Dental Clinic, that's one of our secrets to maintaining our top rating as orthodontists and to providing an enhanced patient experience.
We decided to invest in digital dentistry a while ago, when the technology and equipment available were already well-developed and accurate to be considered a truly useful and valid tool for our practice. One of the devices we use is the 3Shape TRIOS® intra-oral scanner, which has completely changed the way we work.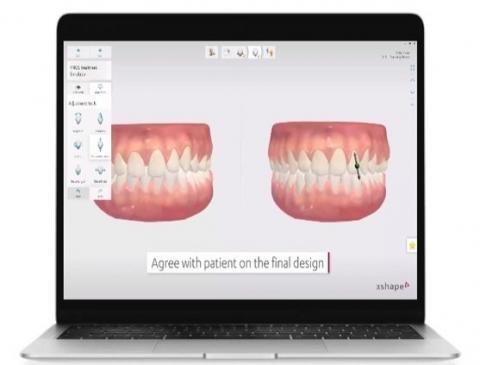 We no longer use traditional impression material. Instead we use the 3D scanner to obtain valuable information and clearly define treatment goals prior to executing any procedure. This not only helps us make more accurate diagnosis, but also plan and execute treatments more effectively.
We can measure dental discrepancies and do virtual set-ups which gives our patients a visual representation of what their teeth might look like before they even start their treatment. We use scanning for smile design, prosthetic work and orthodontic treatments including Invisalign® clear aligners, easily and efficiently.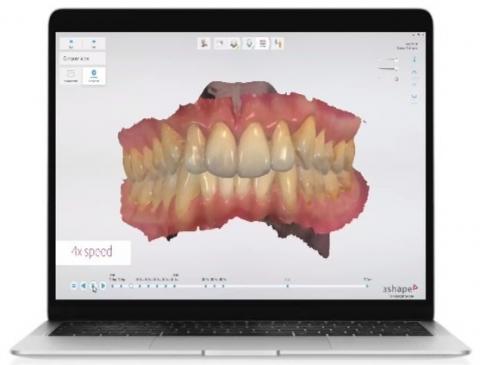 But that's not all. Scanning is also much more tolerable, less time consuming and more comfortable than traditional impressions for our patients. And to us, enhancing our patients' comfort and overall experience is paramount.
Want to learn how we can help you? Book an appointment online 24/7 at www.smaltoclinic.com or give our friendly reception team a call at 22 112 112.