Whether we like it or not, our smile can often determine how we feel about ourselves. The search for beauty and the importance given to a beautiful smile is not new-it can be traced to the earliest civilizations. But unlike in earlier times, now we can transform your smile into the one you've been dreaming about.
Smile Design is the process of improving the appearance of
a smile through one or more cosmetic dentistry procedures using computer-based technology. Modern technology has come a long way, giving us the ability to precisely recreate your smile in a way that will change your life.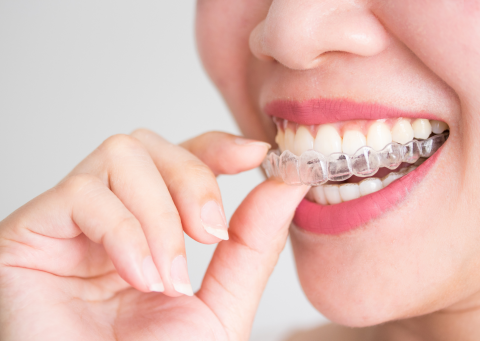 At SMALTO Dental Clinic, following an examination and a series of photos, and using the technology of Smile Design, we will determine what your ideal smile is and then recommend the treatment that will help you realize that ideal. Then, using the aesthetic principles and golden ratios along with your own needs, we will recreate a smile that's tailored to suit you. Our aim is not only to achieve an aesthetic makeover but also a successful, healthy, and functional result. And worry not, you will be able to see what the final result looks like before you begin the treatment!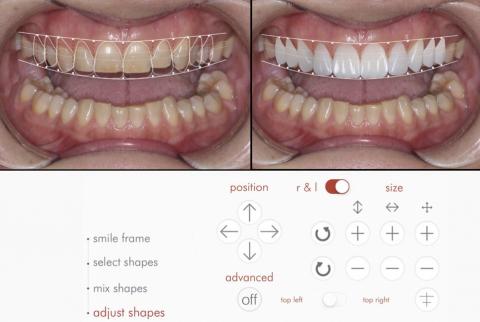 Our goal is to give you the smile you desire while ensuring that the end result is as natural and beautiful as you are and that it reflects your own individuality. If you've been thinking about enhancing your smile with cosmetic dentistry, simply book a smile assessment and we will advise you whether a digital smile design is the right option for you. You can book an appointment online 24/7 at www.smaltoclinic.com or give our friendly reception team a call at 22 112 112.