Digital dentistry involves the use of computer-based technology and devices, eliminating the time-consuming manual steps usually required in dental procedures. This way, we can provide an efficient and more automated treatment process to further enhance patient care and experience.
At SMALTO Dental Clinic, we use digital dentistry techniques to accurately identify, diagnose and treat oral diseases in their early stages. We use a variety of diagnostic and treatment techniques which require the use of computer-controlled technology including digital radiography, which is the use of optical face scanners to produce a clear map of teeth and dental impressions.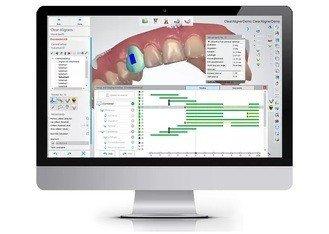 Instead of using traditional impression material, your dentist can now easily scan your teeth with a 3D intra-oral scanner, which produces scans that can be viewed, printed or assessed by your dentist while you are still on the chair. Since digital images are immediately available, it also means that you can easily view them on the screen and won't have to wait.
Unlike traditional x-ray images, digital radiography images can be enlarged providing an accurate representation of a patient's teeth and oral anatomy. Additionally, digital radiographs emit up to 70 percent less radiation than traditional X-rays and are more environmentally friendly.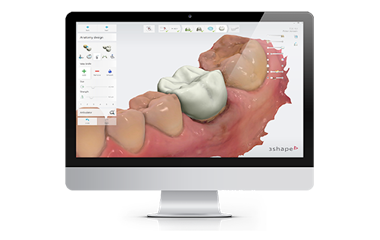 Digital imaging also allows our dentists to collaborate with other specialists and dental laboratories, which allows much faster feedback on planned procedures and restorations. Overall, most patients find the use of the 3D scanner less time consuming and more comfortable.
If you want to learn more about digital dentistry, just ask your dentist at your next appointment. You can book an appointment online 24/7 at www.smaltoclinic.com or simply give our friendly reception team a call at 22 112 112.